Delivery
We deliver "Prompt and On Time" without the extra fees! We will put the Dumpster where you need it, just let us know in advance.
Longer Rental Periods
We extend the standard 10-day rental to a 14-day rental from the date its delivered. Paradise understands filling a dumpster takes time, if needed, we can extend the time or dump and return the can for an additional cost.
Pickup/Dumping
"Dump fees" by weight? This is a scam!!!! That is why we educate our customers and don't add hidden fees. There's no "Pick-Up or Dump Fee" and we come when you want it gone, not days after.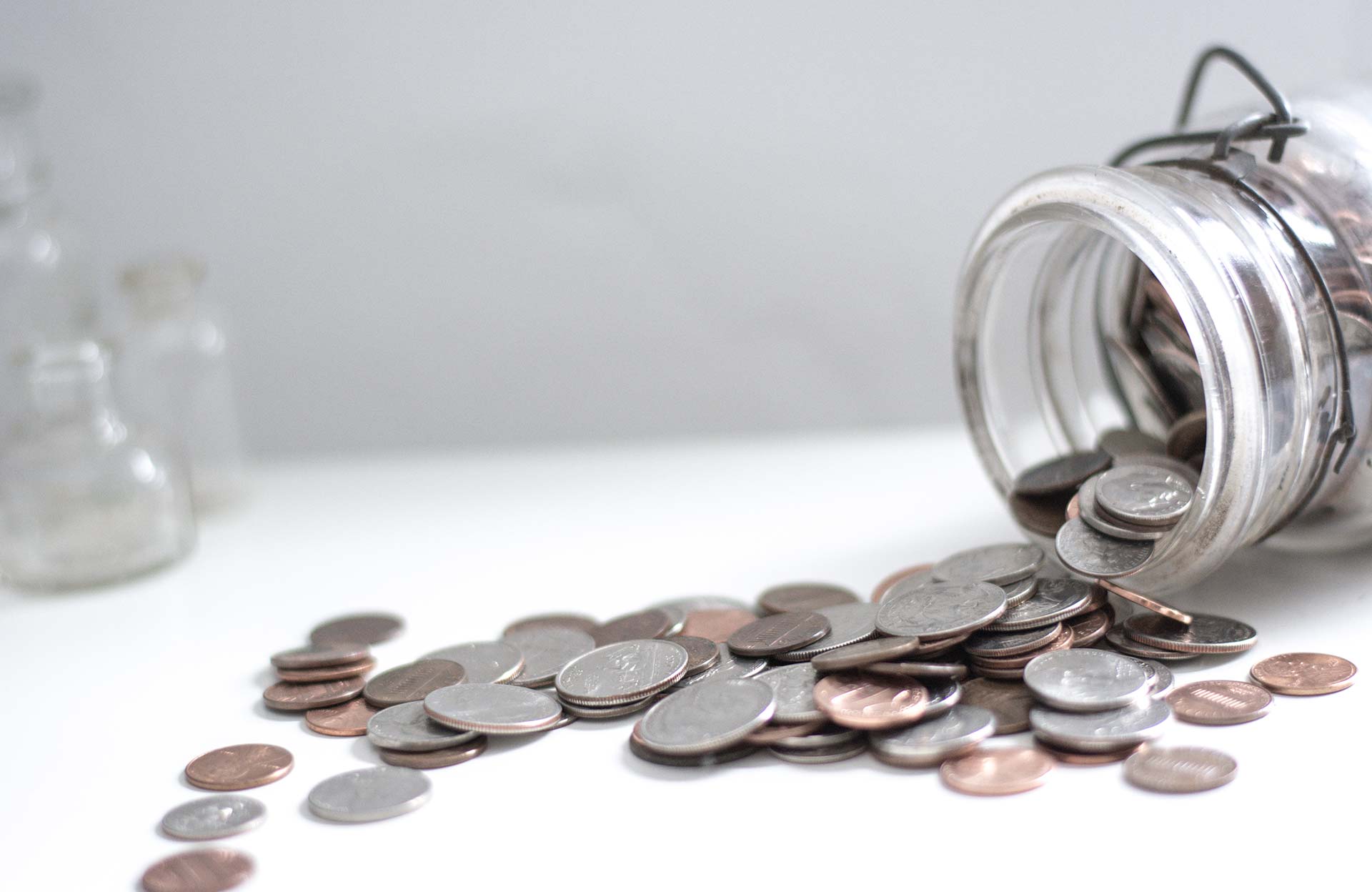 Uses for our Dumpsters
Roofing
Moving
Clean Outs
Remodeling
Demolition
Debris Removal
New Construction
Commercial Renovation
Yard Waste Removal
Restoration
Concrete
Junk Removal
Commercial Properties
Industrial Uses
Anything we can dump
Talk more about your products here.
Tell prospective customers more about your company and the services you offer here. Replace this image with one more fitting to your business.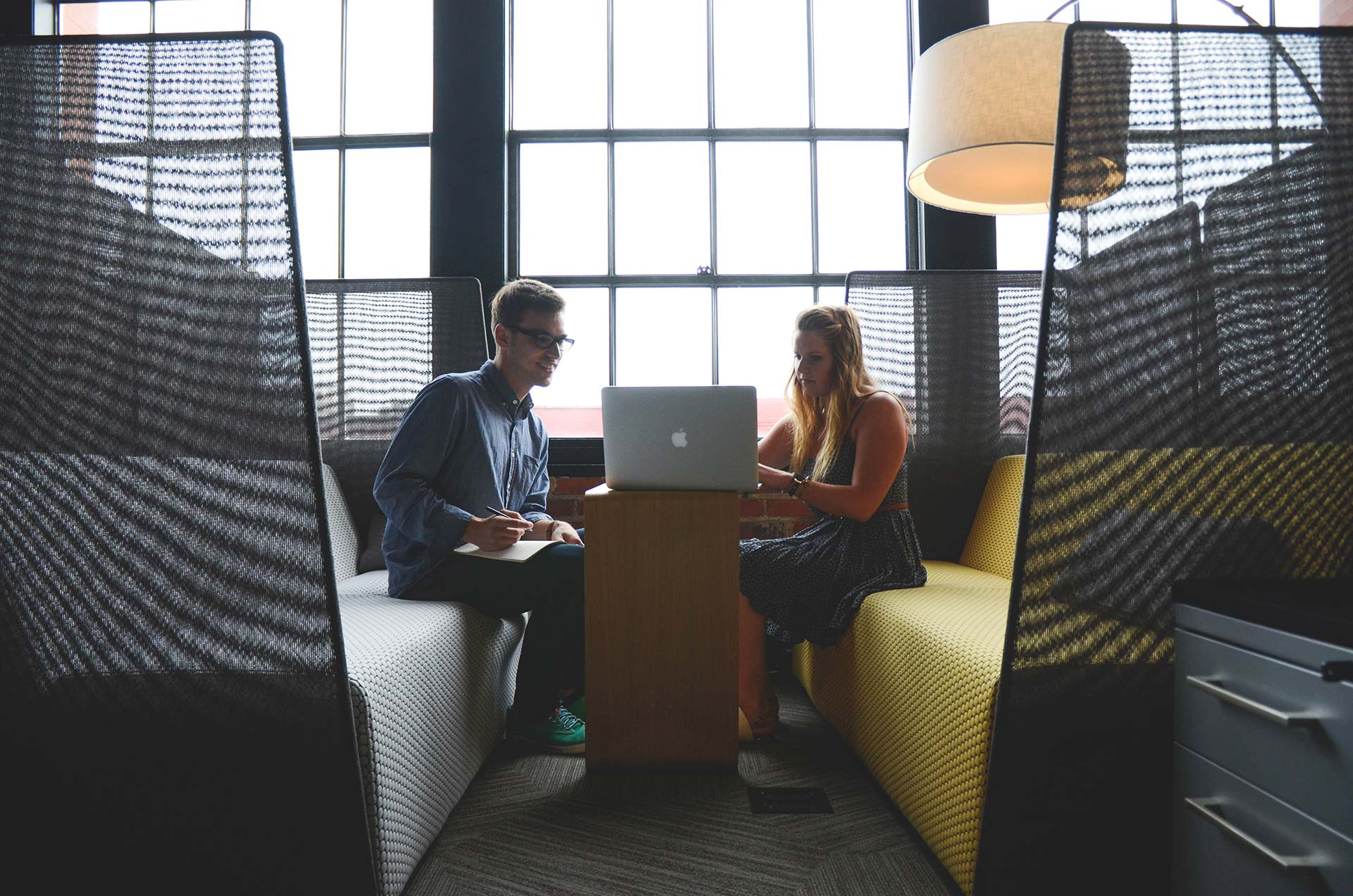 Next Steps…
This is should be a prospective customer's number one call to action, e.g., requesting a quote or perusing your product catalog. Call to Action